Posted in
Post-op
|
6 Comments »
I celebrated my one-month ampuversary on August 10th. I just know that Mommy and Daddy couldn't be prouder of me! Weeks two to four brought dramatic changes for this Tripawd, and I am excited to share!
---
My hair is growing back.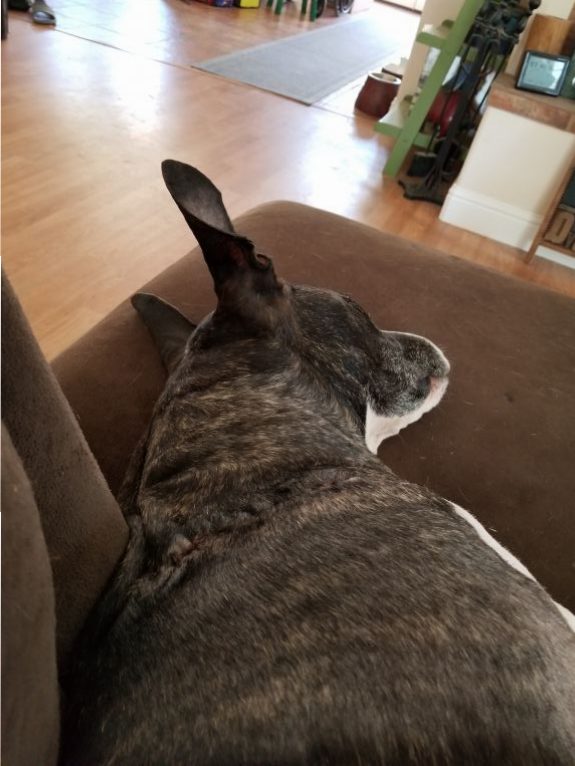 Those itchy sutures and staples are gone.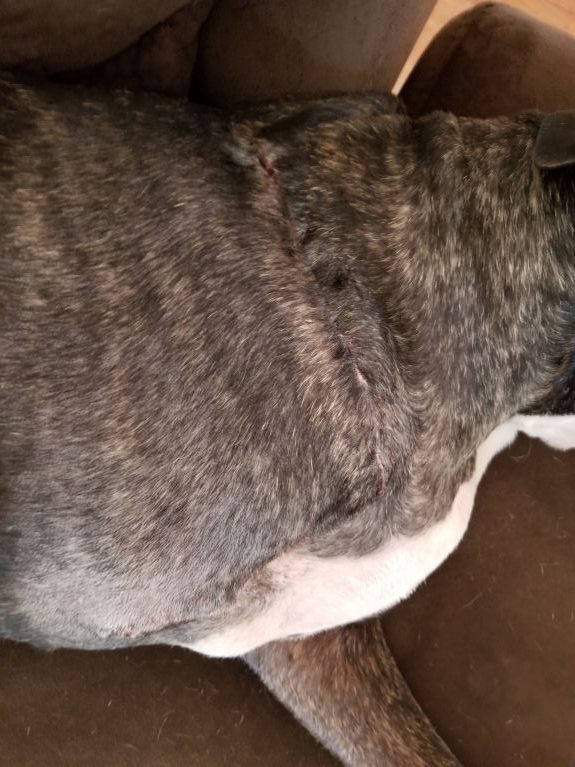 Car rides don't require a sling.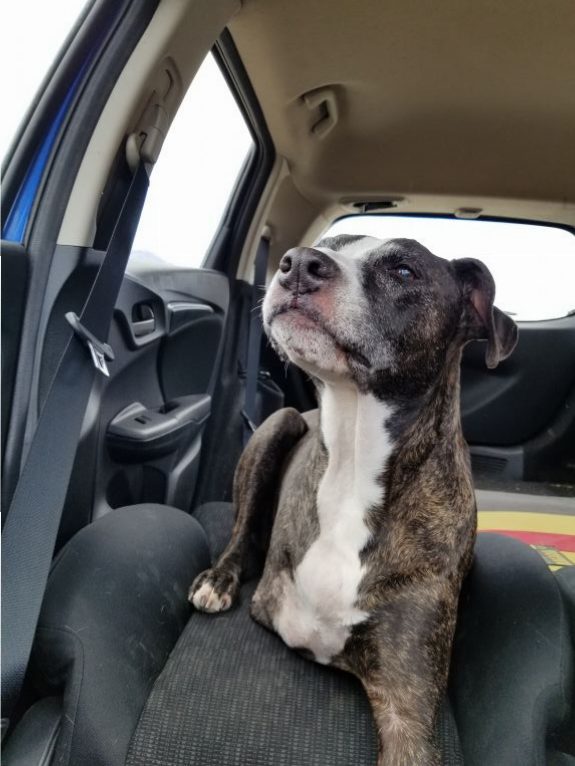 I'm not in pain! Now only taking Gabapentin 300mg and Carprofen 62.5mg with my breakfast and dinner.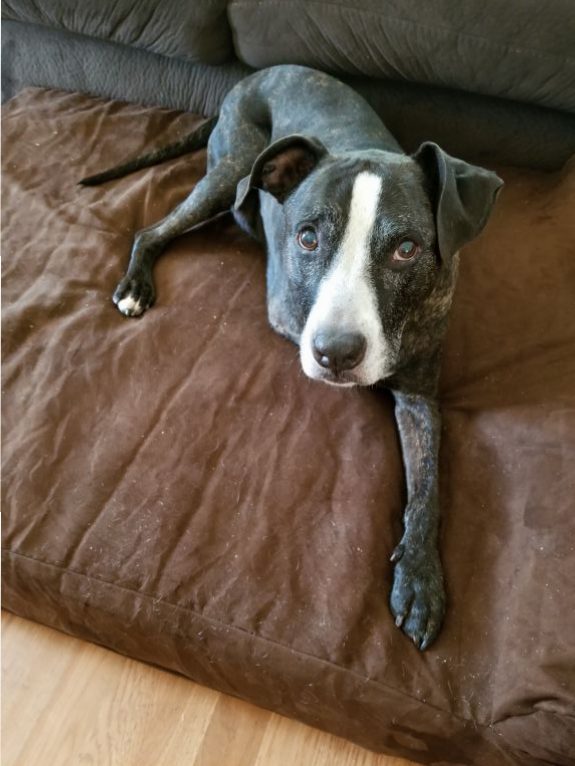 My little brother is getting pushy again. He must know I feel better!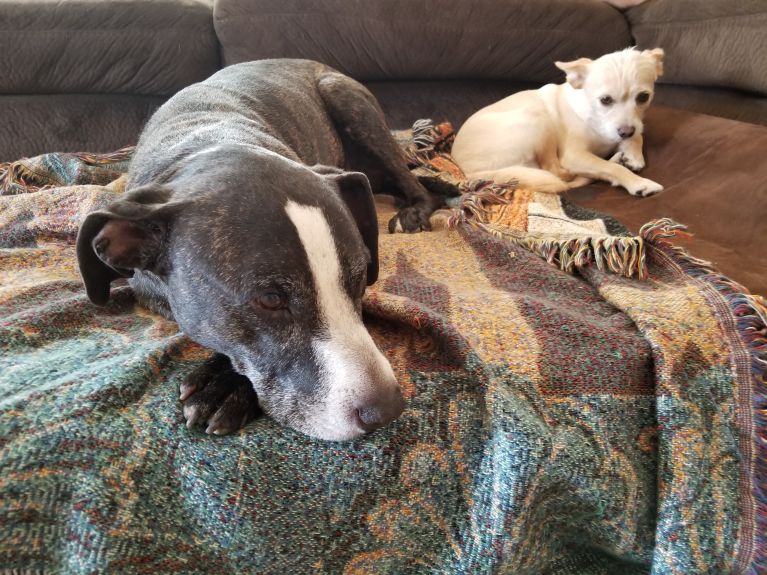 I roam the whole yard, and sometimes ask to go outside just so I can lounge in the sun!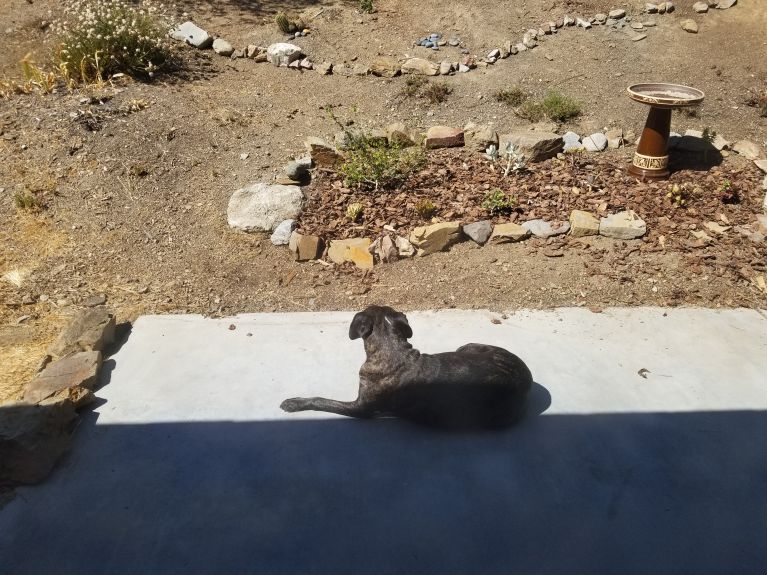 I've started standing up for rides! My balance is better than ever!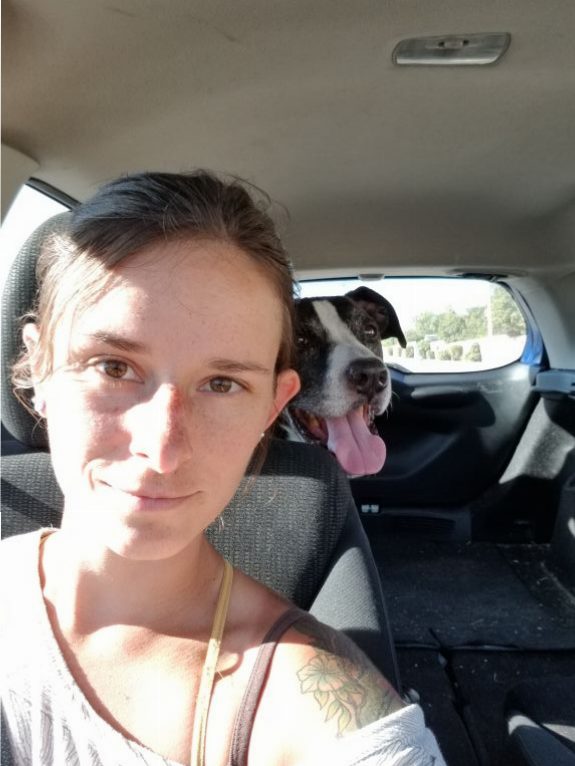 I went for my first real walk in the park, and yes, I can run!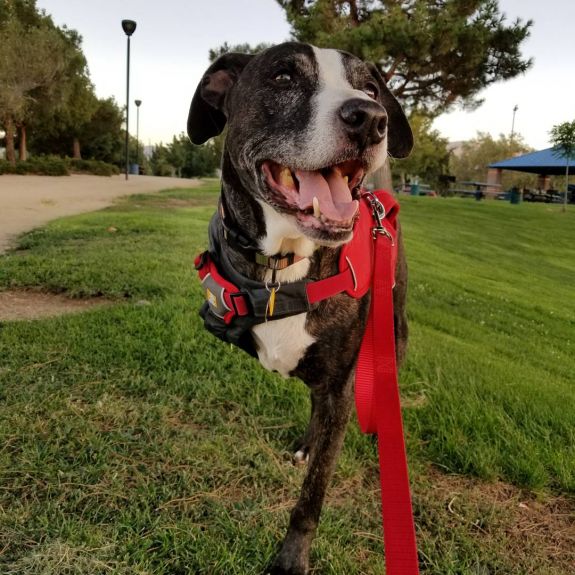 ---
Becoming a tripawd has really given me a second chance to feel young again! All that hard work and struggling my family went through has been worth it. I can't wait to see what my future will bring!